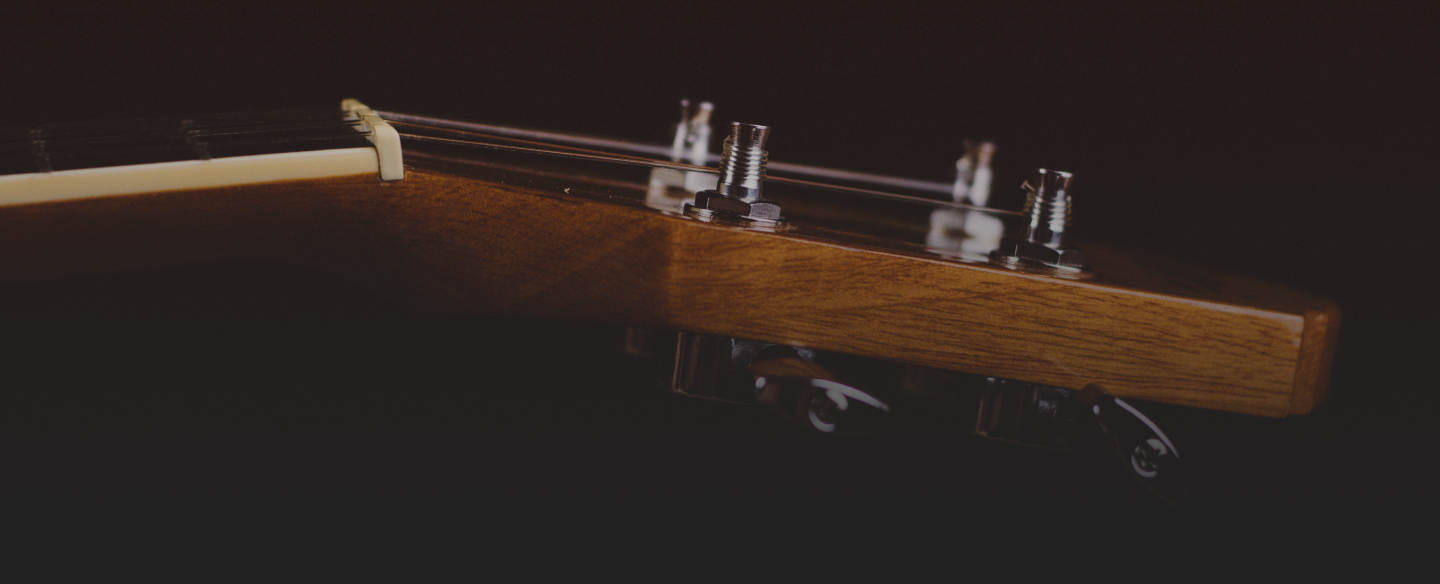 Hello... Aloha... Bonjour... Hola ... Ciao... KONICHIWA ...
I'm a player and teacher of ukulele and guitar, a singer and songwriter. If you were looking for my website, well done, you've found it. If not, well, who knows? - It could be your lucky day!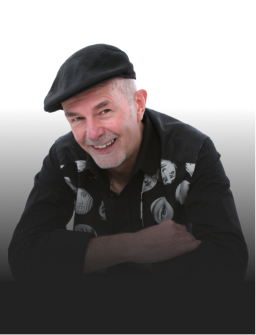 I taught myself the ukulele from the age of 4, took up classical guitar at age 10, electric guitar at 16. Since then I've studied, been a teacher, played a lot of music. In 1981 I became a full-time musician. Either solo or in bands I've been lucky enough to play all over the UK and abroad, perform on TV, radio and records, meet and play with some amazing musicians including Sir Paul McCartney. Lately I've mainly been playing solo ukulele, teaching ukulele and guitar, and composing.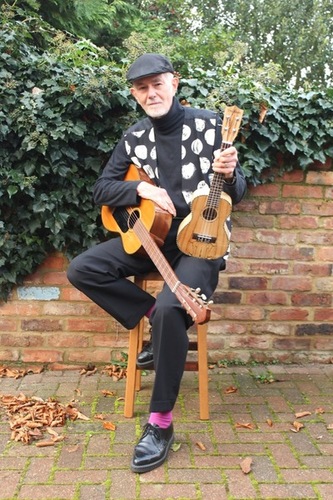 Actor / TV Presenter / Writer
"Thank you, dearest Clive, for your wonderful musical contribution to my party. Your ukulele and attire brought a smile to everyone's faces and added the perfect 'tiki' atmosphere to a lovely summer night."
Parents of a private pupil
"Since starting lessons with you Harry's confidence has grown almost beyond recognition and he is now in danger of being cool! He loves playing guitar and we are very appreciative of your patience and excellent teaching skills."
"Clive came to Malmesbury and ran an excellent workshop where 20 novices were introduced to the seductive ways of the Jumping Flea. His wit and musical talent were greatly appreciated by the audience at his concert later in the day. He's very modest, but he's a STAR!!!"
Rotary Club of Romsey Test, Hampshire
"An excellent and entertaining show."